Products You didn't realize contain Seaweed
We are going to show you all the products you didn't realize contain seaweed in your household.
Seaweeds extracts Carrageenan, Alginates and Agar are used in many products because of there Emulsifying and thickening agents. They are all derived from natural products such as Red & Brown Seaweeds. As well as algae extracts because of their amazing vitamin and mineral properties.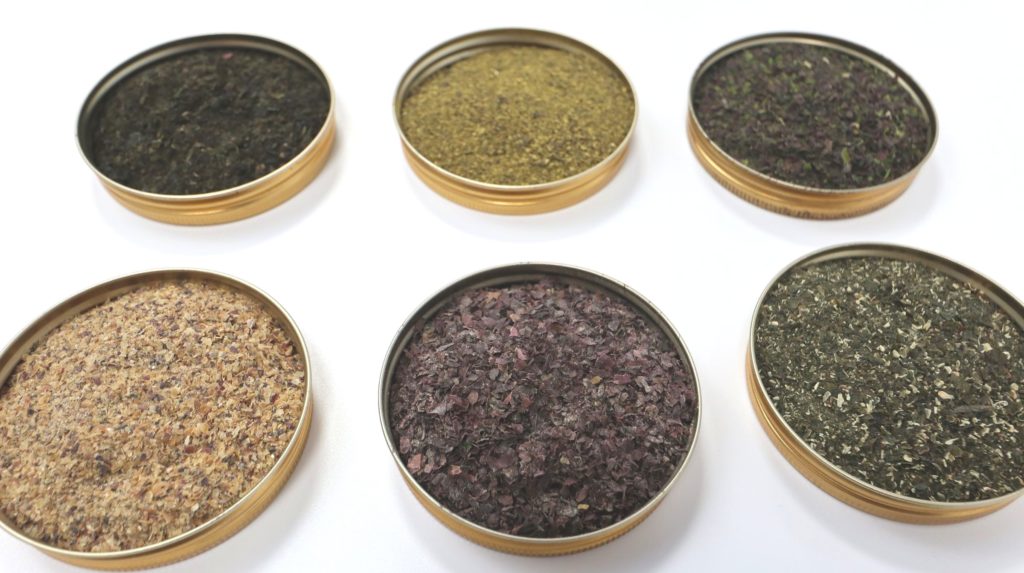 Some of the household products you didn't know contain seaweed:
Shampoo
Skincare Creams
Make up products
Cleaners
Shower gel
Yogurt
Ice- cream
Toothpaste
Chocolate Milk
Cottage cheese
Pre-Packed Ham
Dog Food
Whipped cream
Milk Substitutes e.g Almond, Soya
Garden Fertilizers
supplements
Some more familiar brands products that you didn't realize contain seaweed:
Strabucks Coffee
L'OREAL
Lush
Origins
Kiehls
Pedigree
Dermalogica
Mario Badescu
Burt's Bees
The Body Shop
Da Mhile Gin
Naked juice
Estee Lauder
Take a look at the Ingredients in your products and see what ingredients they contain like L'oreal,