Seaweed Fit for a King
We welcomed the King and Queen of Sweden to the burren in Co. Clare. As they stopped in on their tour of Ireland and the Wild Atlantic Way.
We had the honor of showcasing our Seaweed Products in the burren smokehouse. Alongside some other familiar brands, St.Tola Cheese, Anam Coffee producers and The Burren Smokehouse.
Our representative Micheal spoke to the King and Queen of Sweden.
We filled them in on the process behind Seaweed Harvesting and the benefits it contains.
Everyone was really interested in the harvesting procedure, the working conditions and the vast range of seaweed species.
They received a gift hamper from all the business involved. We included our Luxury Seaweed Skincare set as a gift. The gift set contains an Irish seaweed bath, Seaweed body oil and a face mask.
We also included some samples of our most popular Seaweed.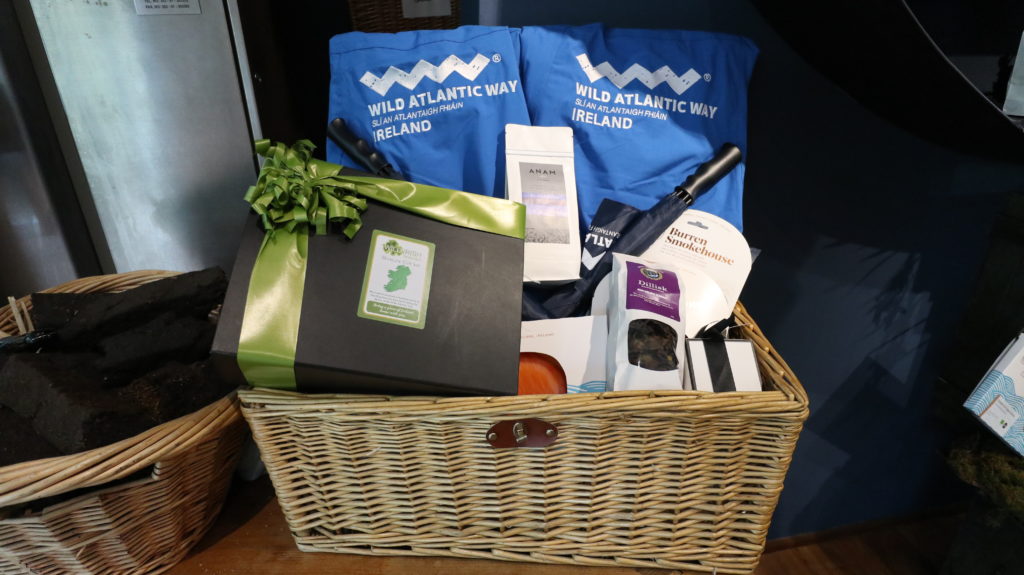 Here is a run down of their visit to Ireland: https://www.irishtimes.com/news/ireland/irish-news/king-and-queen-of-sweden-to-meet-president-and-taoiseach-in-dublin-1.3899609